Barcode Registration: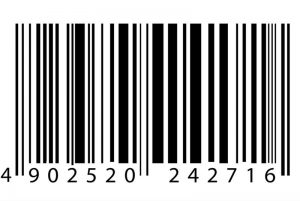 Bdwebs.com is the best online barcode registration company in Bangladesh for those over 10 years old. We are providing USA base powerful Linux dedicated web server. We always try to provide our clients with the best web hosting and instant support for any kinds of hosting and domain related problems. I hope that you will get better service from us.
We are providing cheap Domain Name Registration, Reseller Domain Name Registration, Web Hosting, News Paper Hosting, Reseller web hosting, VPS hosting and Dedicated Server. Our price is affordable with great service and 100% client satisfaction and Moneyback Guaranty.
Select yourbarcode registration plans
BARCODE REGISTRATION PLANS
What is Barcode?
Barcode is a kind of machine-made code. Barcodes are also called Morse code. Scientist Morse's father. When you go shopping in big shopping malls, you will see some black marks on the small paper attached to the thing where the price is written. Which looks a lot like this. A small device is connected to the computer through which the red light comes out.
The name and value of the item are transferred to the computer as soon as the black spots are touched. This barcode is mainly used to make a big calculation. In fact, a barcode is a code that is almost impossible to read without an instrument! Holding the device will tell you what is hidden in the barcode. There are several websites through which barcodes can be created and read.